Associate Photographers


Jenna Leigh Photography employs several incredible photographers who are ready, capable, and excited about the possibility of working with you on your wedding day while representing the JLP brand. These photographers are talented, skilled, and experienced.

The process

Your initial consultation will be with Jenna Leigh, the owner and operator of Jenna Leigh Photography. After listening to your needs and requests and hearing more about the style you want to achieve, she will pair you with one of her associates, who you will then have the opportunity to meet before making your booking decision.

All final images are edited by Jenna Leigh in the classic style you see throughout this website.
Katie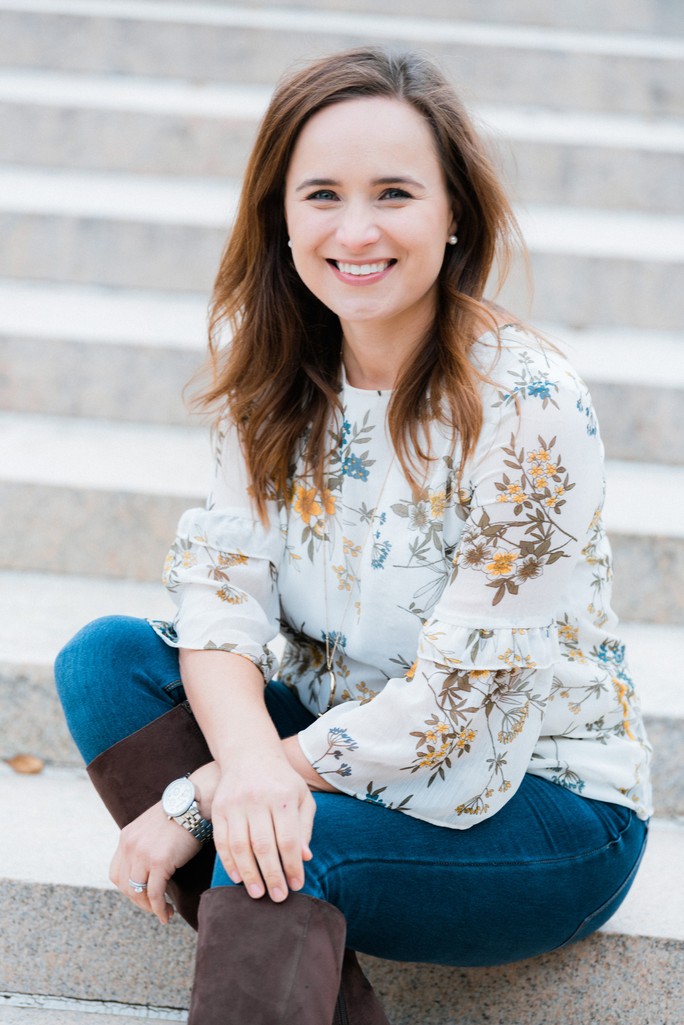 Hi! I'm Katie, and I live in Northern Virginia with my husband James and our two rambunctious young sons, Dillon and Dawson. Marriage and parenthood have been my life's most transformative adventures.
I cherish my family and friends and love to travel, so on weekends that I'm not photographing, you'll find me gathered at home with my loved ones or out on an adventure with them. As a soulful wellness enthusiast, I try to make time for meditation, fresh foods, and fitness every day. I enjoy interior design projects so much that every time my friends come over, they say I've changed something in our house. My perfect day would include a yoga class, an outdoor excursion with my family, and visiting with our friends well into the evening.
For over a decade I have photographed world leaders as a staff photographer in the government in Washington, DC. However, my favorite photography to create is of candid, loving moments and beautiful, relaxed portraits. I hope that through my photographs my clients will always remember how beautiful they are and how much they are loved.
The Washington, DC metropolitan area is my chosen home and I am grateful for the many friends we have made here. What I love most about living here are the people: we are dynamic, hard-working, diverse, creative, smart, fun, and interesting. I look forward to hearing your story!

Note from Jenna Leigh: When I first saw Katie's work I felt connected to it immediately because it's very similar to my style. She has a very consistent, dreamy, romantic, and classic quality about her work that perfectly expresses the Jenna Leigh Photography brand. Her work is timeless and she will provide you with beautiful images your family will love for generations.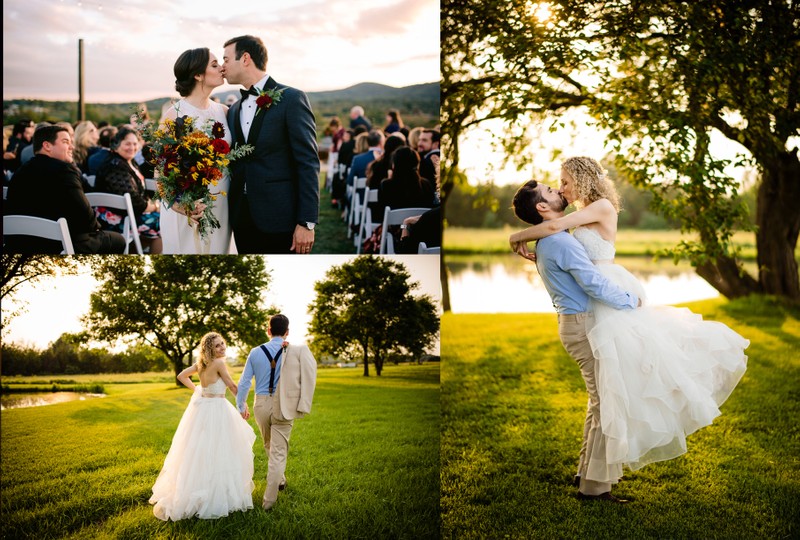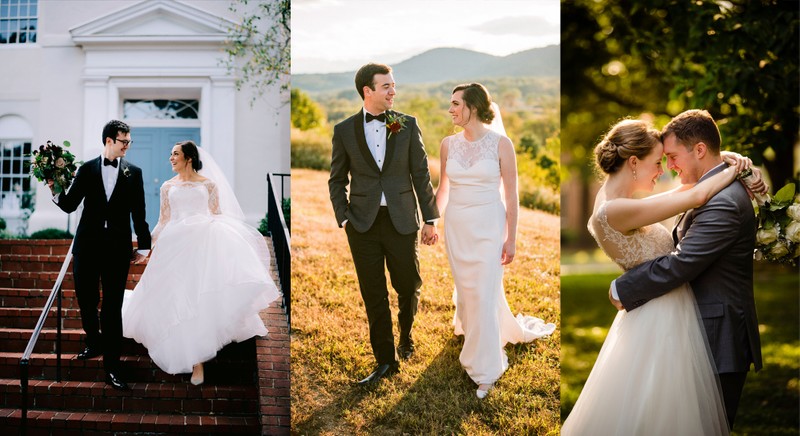 Katherine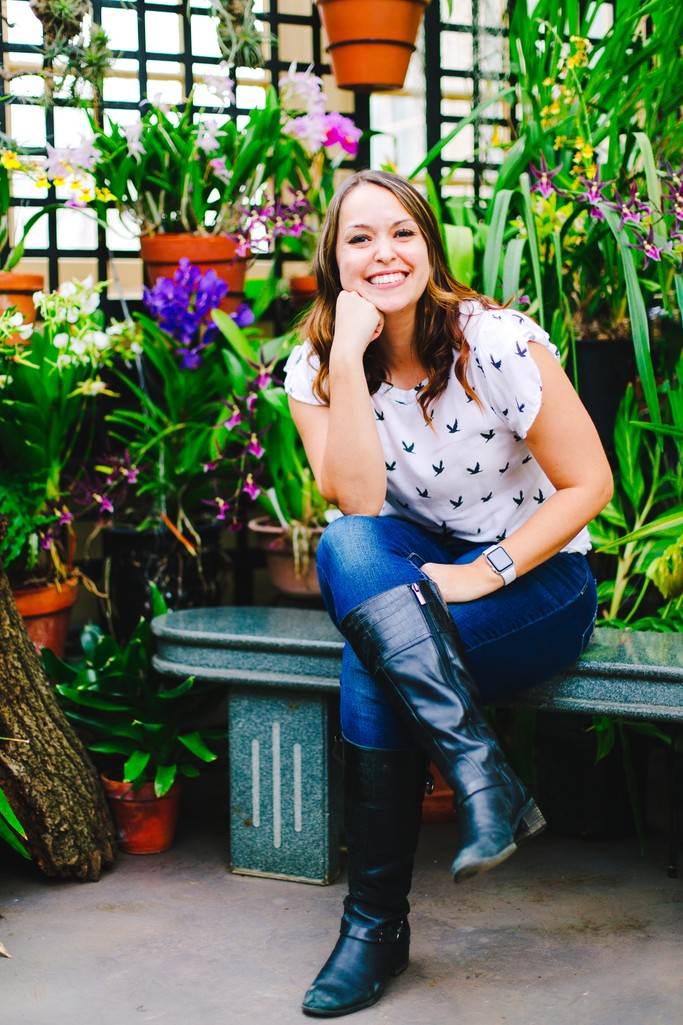 Hello, I'm Katherine! I hale from Maryland with my husband and two pups. I've been photographing weddings since 2014 but my love for visual storytelling started many years before then and led me to pursue an education in film in 2007.
I believe in the magic of a captured moment, the beauty of a laugh, and the raw power of being REAL. I'm a huge fan of everyday fairytales (but I'm more of a Grimm's fairytale rather than a Disney kind-of-woman) and my photography mixes the photojournalistic with creative portraiture. My goal is for you to be able to immerse yourself in experiencing each moment as-its-happening with 100% confidence that I'm there to capture how you felt so your special moments can be re-lived for decades and generations to come.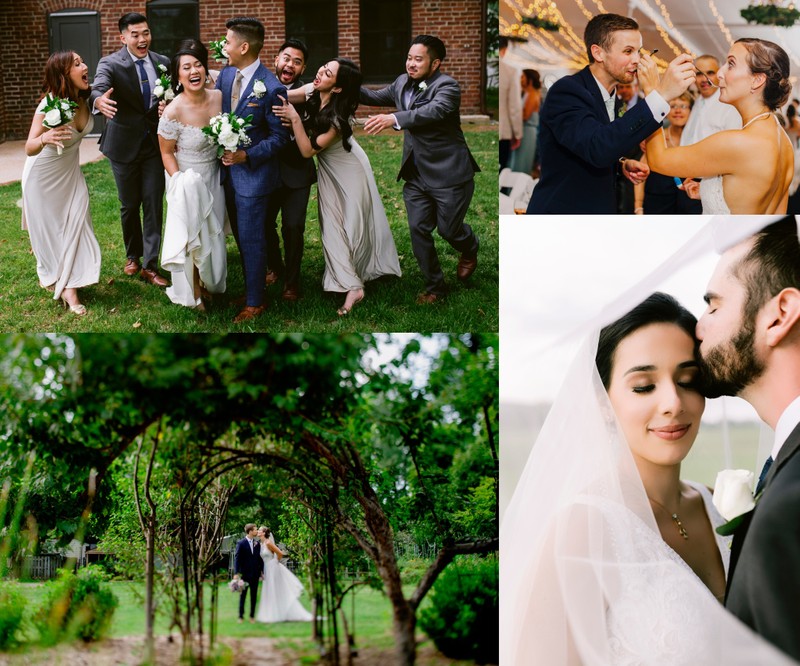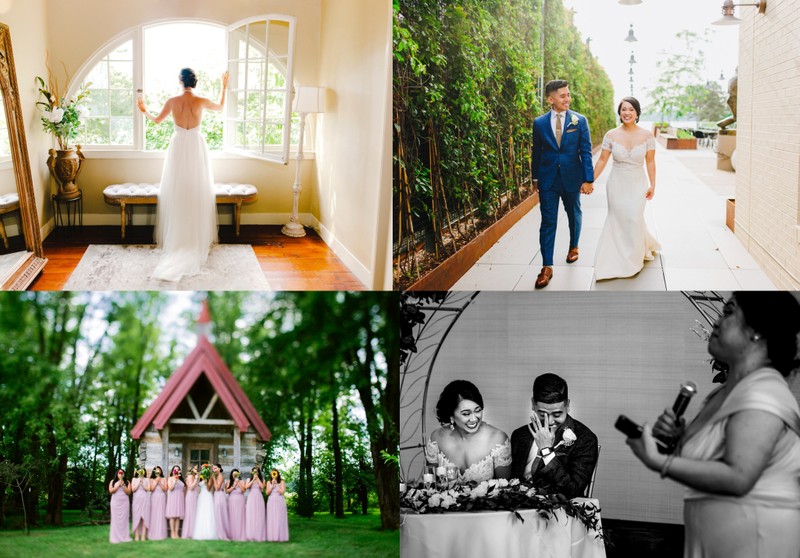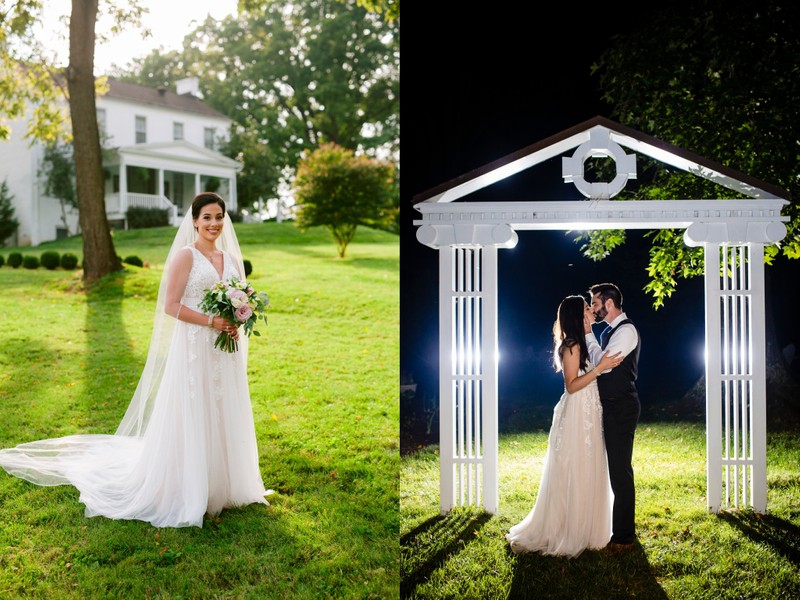 Packages

Hourly Coverage for weddings below 6 hours - $500 per hour

Bronze- $2500
6 hours of coverage, 1 photographer, Gallery of retouched images with printing rights

Silver - $3900
8 hours, 2 photographers, Gallery of retouched images with printing rights,

Gold - $5500
10 hours of coverage, 2 photographers, Gallery of retouched images with printing rights, Complimentary engagement session, (1) 12x12 Heirloom wedding album