About Jenna


In my personal life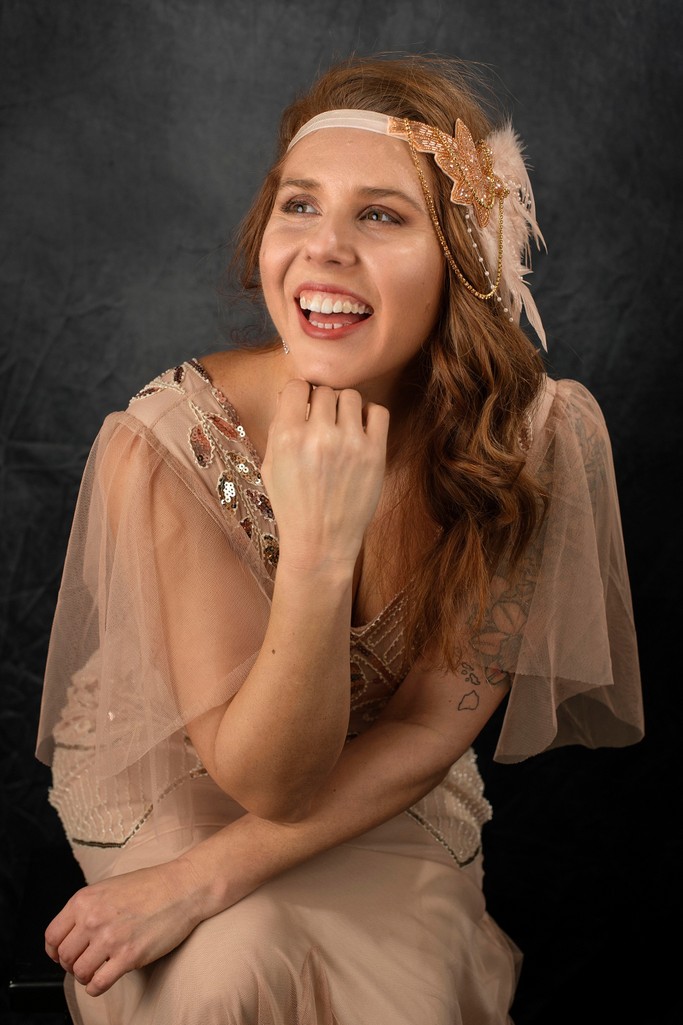 I call myself a wanderer and a doer. I have a never ending thirst for travel, exploration, and experience. I am always trying something new, and every year I make a goal to visit somewhere I have never been before.
I'm a passionate and ambitious person and never ending multi-tasker. I am always involved in multiple projects and hobbies to include travel, singing, playing the piano, theater, outdoor sports, writing, and more. I have an insatiable desire to try new things, create new challenges, and explore every part of this beautiful and magnificent world.
I have two energetic kids who I love more than life itself, and who are my greatest passion and my greatest accomplishment. I also have an amazing supportive husband who is a huge part of my business behind the scenes.
I have been photographing professionally for over a decade and knew almost immediately that weddings and couples would be my passion.

I have a wide array of experience in photographing families, maternity, newborn, boudoir, and fashion, but my main focus has always been wedding and engagement photography.

Aside from many professional developmental courses and workshops in photography I also have a double B.A in Music (Vocal Studies) and English along with an MBA. These have given me the knowledge, skill, drive, and professional development to run a successful wedding photography studio.


Please don't hesitate to click the contact button right now so that I can get to know you, and so together we can find out if I am the right fit for your big day.
Washington DC Photographer
Jenna Leigh Photography
6429 Lakeridge Drive
New Market, MD 21774
(808) 798-9467
Jenna@jennaleighweddings.com
https://www.instagram.com/jennaleighphotographydmv/
Copyright @ 2023 Jenna Leigh Photography, All rights reserved.