Wedding Day Tips

Delegate: Have a go to person that you rely on throughout your wedding day to relive you of any stress. This person can be a planner, day of coordinator, family member, or trusted friend.

Details: Try to have your details laid out before the photographer arrives so that they can grab them quickly. Your photographer will likely want to photography your wedding dress, veil, shoes, rings, jewelry, invitations, gifts, and anything meaningful to you. Having all of this available immediately means more time for the photographer to capture all of those beautiful moments with your friends instead of searching for your items.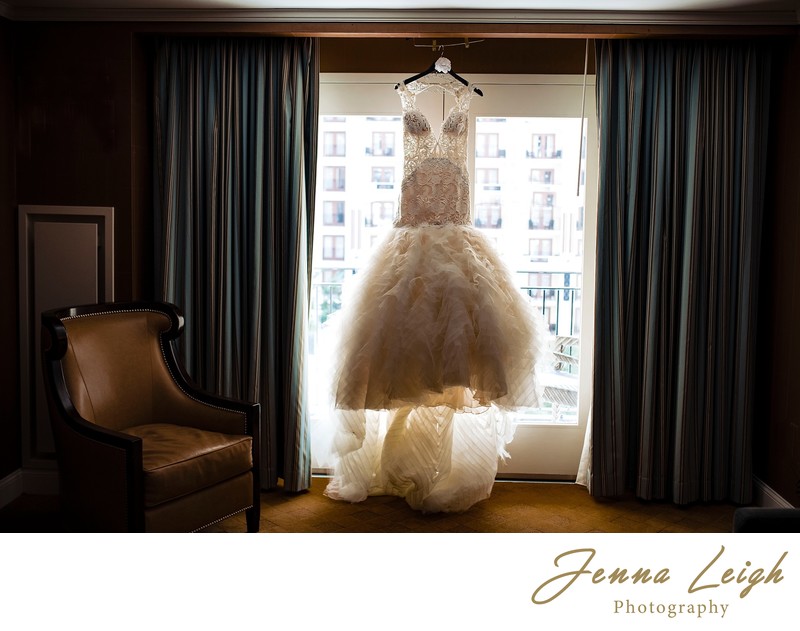 Lighting: Lighting is very important for photography. Look for getting ready locations that have beautiful window light coming into the room. Ask your makeup artist if you can have your makeup done close to the window for better pictures.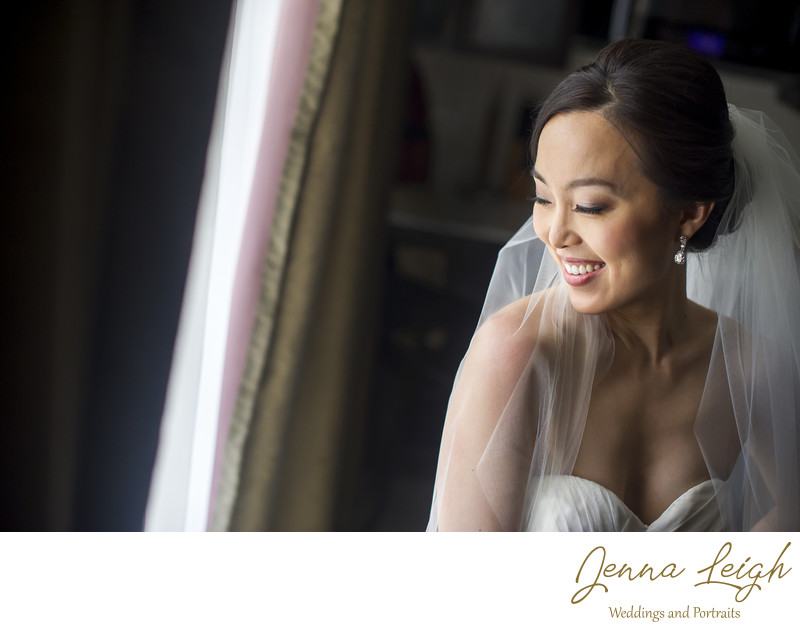 If great lighting isn't available, ensure that your wedding photographer has the skills and necessary equipment to create a similar light on their own.

Grab Bag: Create a grab bag a week before your wedding that includes all the day of emergency essentials, such as hair and clothing pins, tissues, aspirin, sewing thread and needle, water bottles, and more.

Clear the clutter: On the wedding day it's normal that the room will be cluttered with all the bags, food, glasses, and everything each bridal party member brings to the getting ready room. For the best images, please make sure that the area around the window light is free of clutter before the photographer arrives, giving them a nice, neat and clean space to work in with very little background clutter.

Consider a Veil: I think veils are very romantic and have lots of great photo uses. They are beautiful as backdrops for various detail shots, they can add elegance and give a bride something useful to do with her hands, and they are a great way to add dimension in any photo.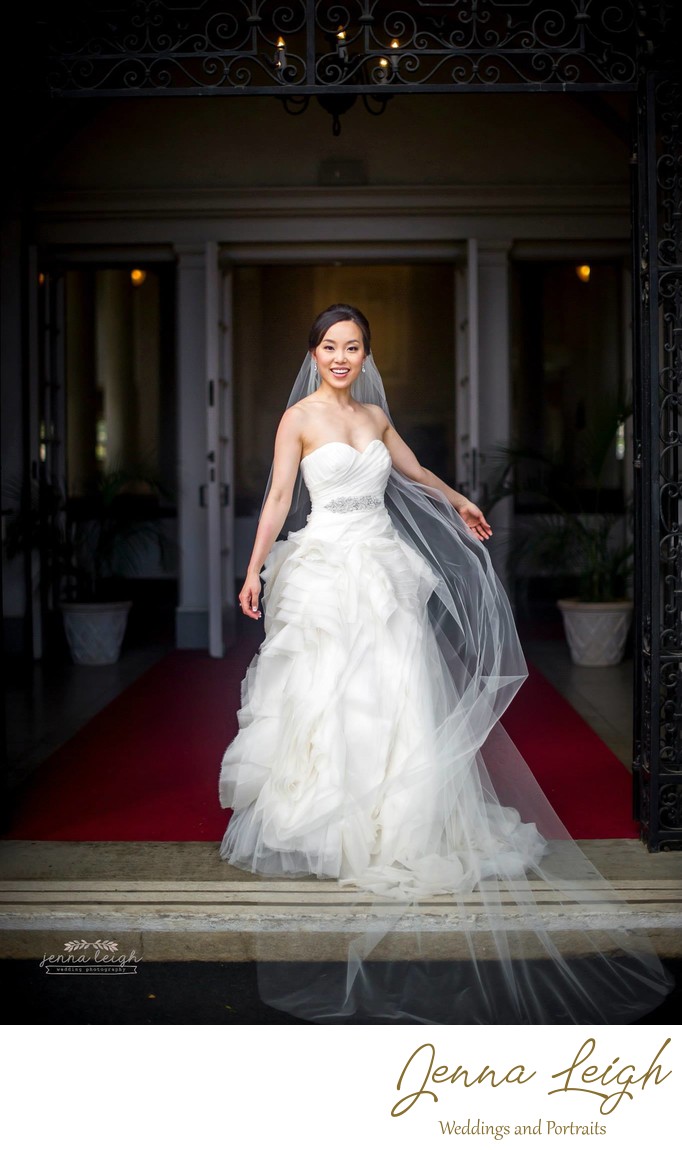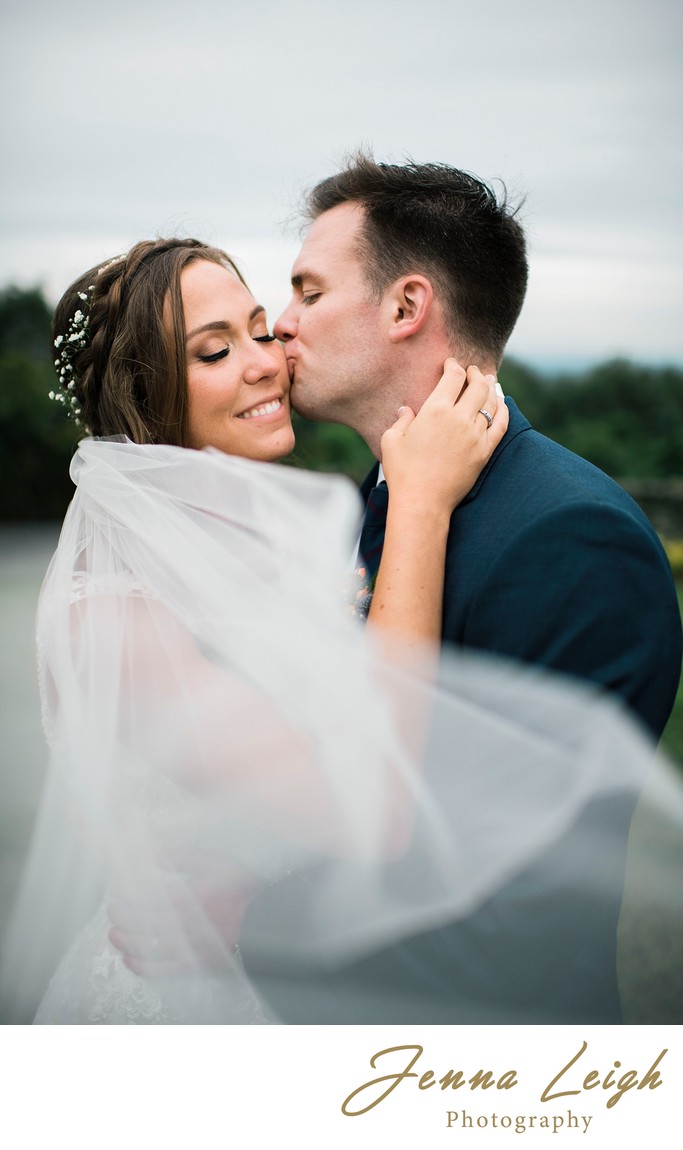 Copyright @ 2019 Jenna Leigh Photography, All rights reserved. (808-798-9467)